Break free together – become
a Good Partier!
Come use your skills for good!
Are you ready to say "f*** it!" to the status quo? We're building a movement of volunteers who are excited to transform our democracy.
Help us activate young voters across America who are ready for systemic change across our country.
If you want to gain valuable experience while making a difference, this opportunity is for you!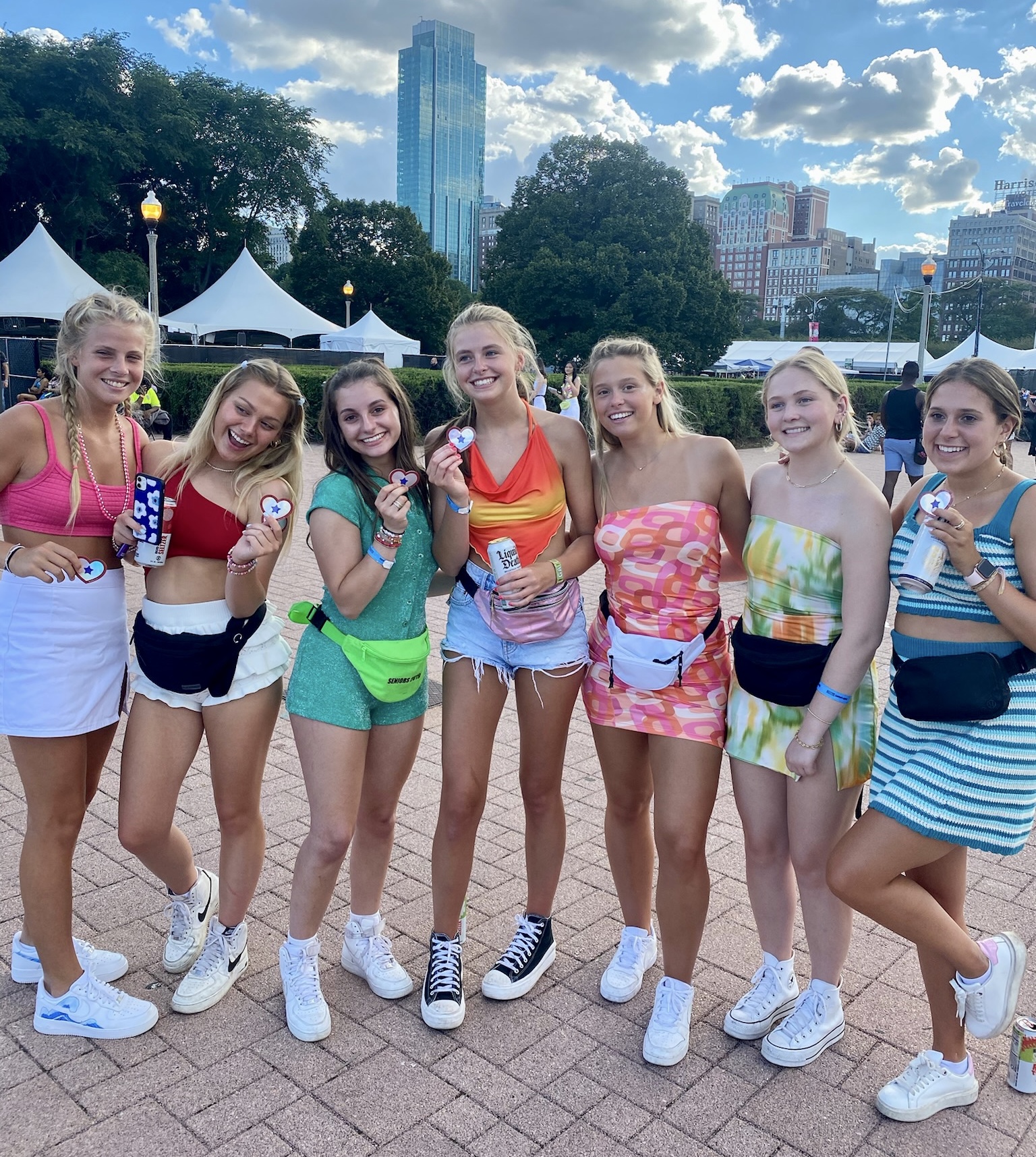 A majority of Gen Z and Millennials say that Republicans and Democrats don't represent us. Our democracy has been corrupted by a two-party system that serves moneyed interests, leaving us apathetic or having to choose between the lesser of two evils. No matter what issues you care about, dysfunctional politics stands in the way.
We can break free of this dark doom loop by electing representatives from outside this system. Good Party is not a political party. We're a startup building free social tools to change the rules and make people matter more than money!
We're growing a movement to give truly independent, people-powered candidates from across the political spectrum the platform they need to win elections in Maine and across the country. Making this happen starts with spreading the word through the events we host and the content we post.
Good Party is founded by serial entrepreneur, Farhad Mohit, with over $1B in exits — Flipagram (now TikTok), Shopzilla, and BizRate.
Gain startup, mobilization/field operations, events management, social media, and marketing experience to boost your resume
Build your network and community with other organizers across your state and country
Rep some amazing merch, with the opportunity to earn more gifts and prizes
Be part of a mission to solve the biggest issue of our time – fixing our democracy, so all other problems can be solved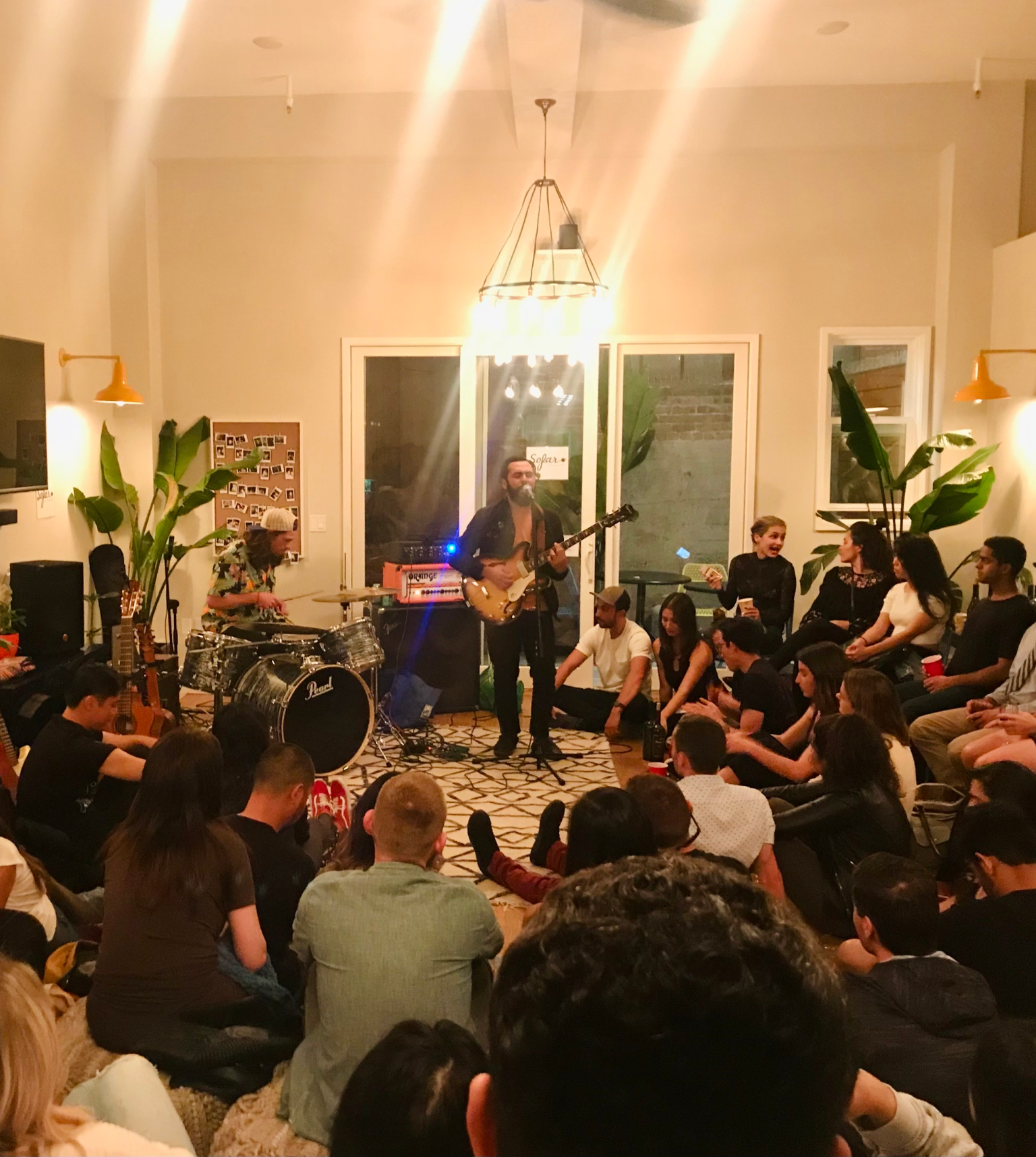 You've got strong social skills. You enjoy getting to know strangers and aren't afraid to walk up to folks and say hello.
You get excited about your interests (your favorite TV show, a new app you discovered, etc.) and love to spread the word to anyone who will listen
You've got at least an hour per week to volunteer (we're flexible)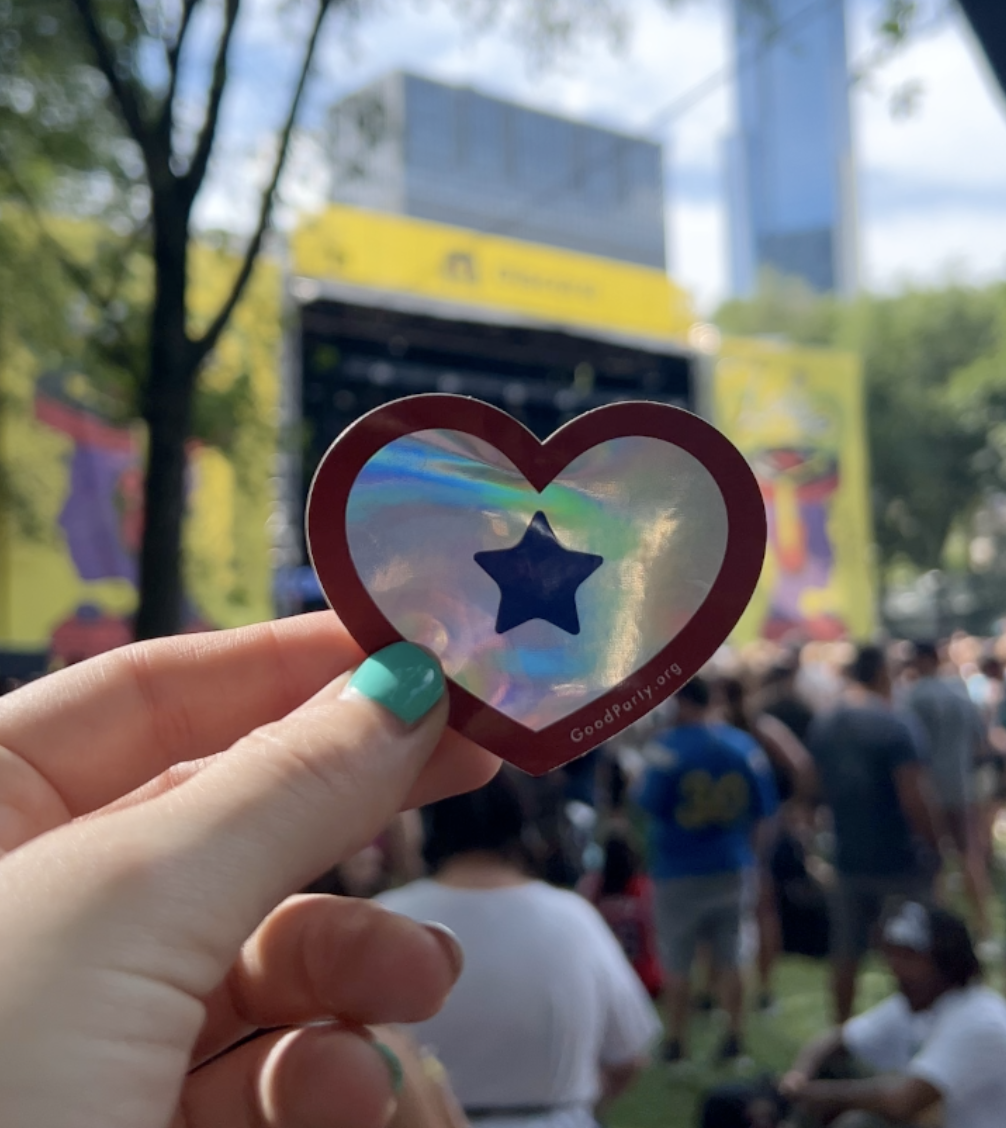 Help spread the word of Good Party by canvassing on our behalf at popular sites in your area
Host events and pop-ups at popular nearby venues, or within larger events

Engage people to learn more about Good Party's mission and solution. Support interested people by checking their voter registration status and plugging them in with Good Party.

Receive support, training, digital tools, resources, merch, and direct contact with our team

Connect with other organizations to help spread the word about Good Party

Take photos and videos of activities for Good Party social content on Instagram and TikTok

Optional: if you're from a district with a Good-Certified candidate, you can advocate directly for their campaign!


Want to learn more? Join an info session